WEDNESDAY, APRIL 24, 2024

9 A.M. – 2 P.M.
ONALASKA OMNI CENTER
255 Riders Club Rd, Onalaska, WI 56450
EXHIBITOR FEES ARE WAIVED FOR ALL SPONSORS.

A variety of sponsorships are available to allow any company the opportunity to gain recognition and support this local event.

To register as only a Sponsor, complete the "Sponsor Registration Form" above.
Registration form(s), company logo, and payment must be received by Wednesday, Feb. 14th.
See the full list of sponsorship benefits below to find the sponsorship level that's right for you.
Sponsorship Levels:
Wisconsin Building Supply, Energyline Signs & Films, Croell Redi-Mix, River City Ready Mix, Festival Foods,

Altra Federal Credit Union, La Crosse Truck Center, Always Redi-Mix, Carpenters Local 1143,

Kirchner Custom Builders, County Materials,

Diamond Kote & Versetta Stone, ABC Supply Co.,

Midwest Millwork & Casework LLC
Associated Bank, Beaver Builders Supply, Minnesota State College Southeast, Habitat for Humanity, J.F. Brennan Company, Mathy Construction,

Advanced Multimedia Solutions, Titan Machinery, DuraTech Industries,

Fowler & Hammer, Inc., Ledegar Roofing Company, Inc., TDS Telecom, Gillette-Pepsi of La Crosse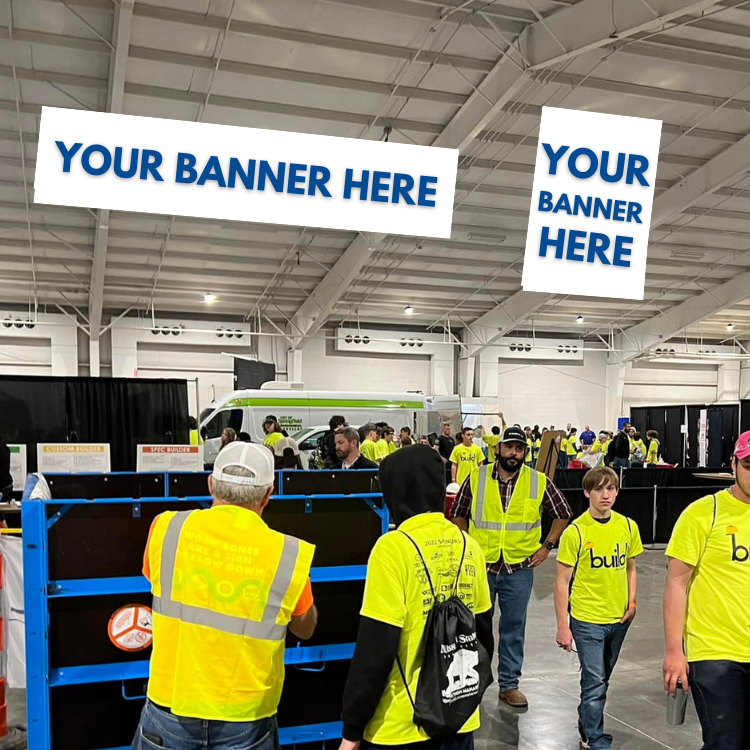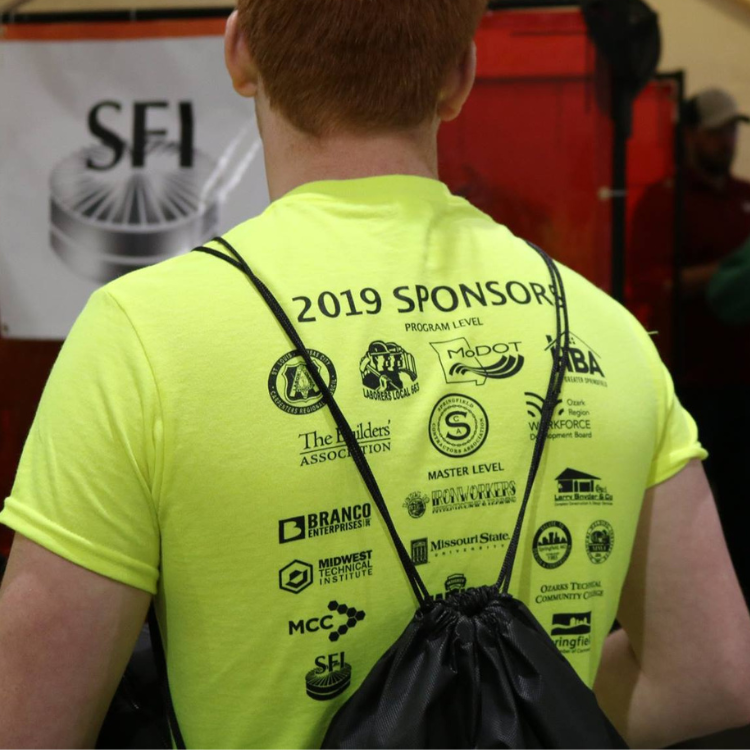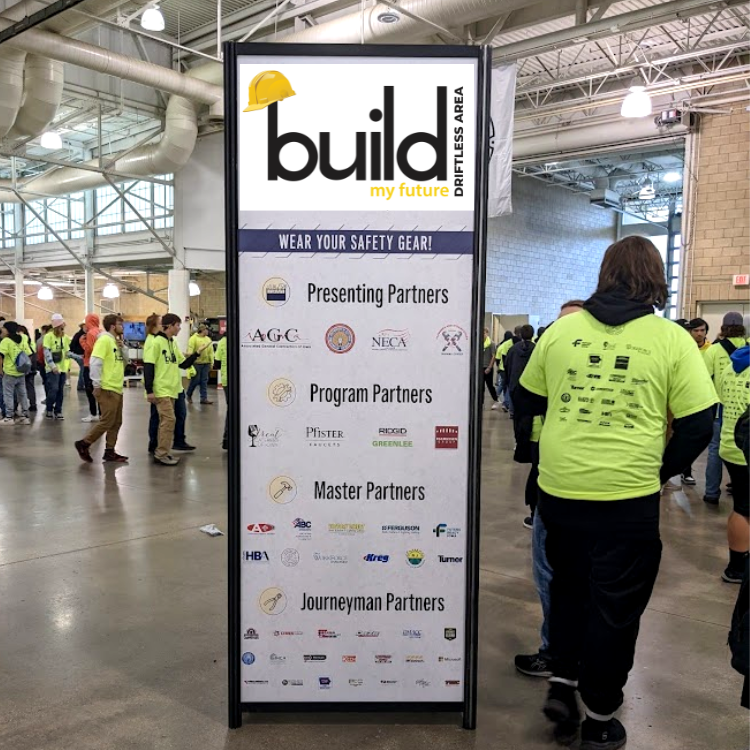 Watch How Build My Future Events Work ...