WEDNESDAY, APRIL 24, 2024

9 A.M. – 2 P.M.
ONALASKA OMNI CENTER
255 Riders Club Rd, Onalaska, WI 56450
Support Build My Future and its mission by volunteering.

A variety of volunteer opportunities are available prior to and during the event.

To sign up as a volunteer, click on the above "Volunteer Sign-Up" button.
Lunch and a t-shirt will be provided for FREE to all volunteers who help on the day of the event.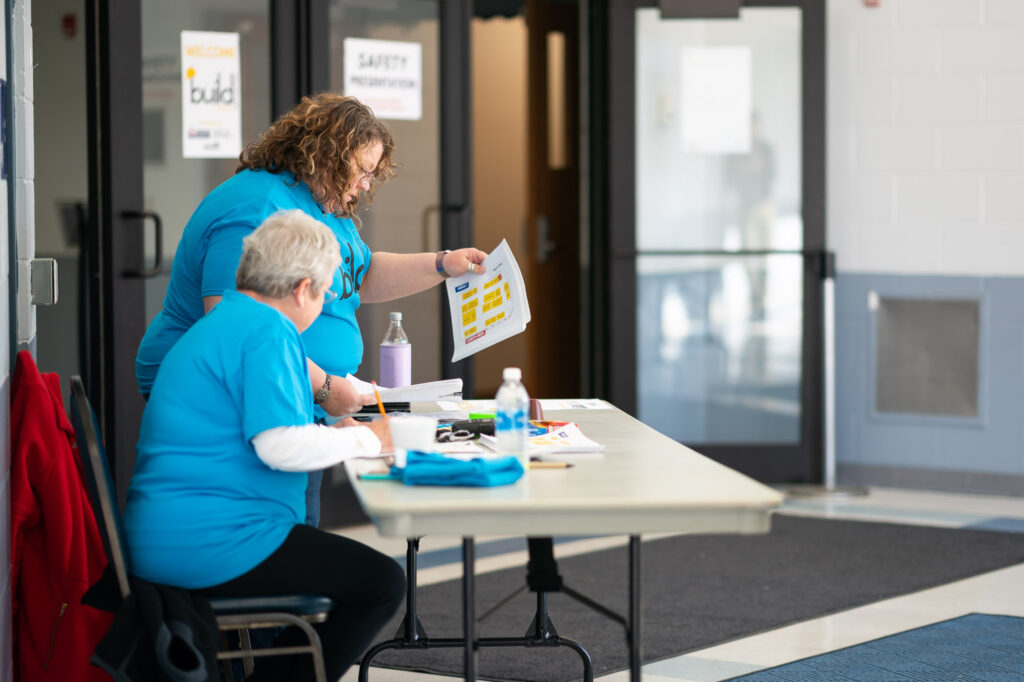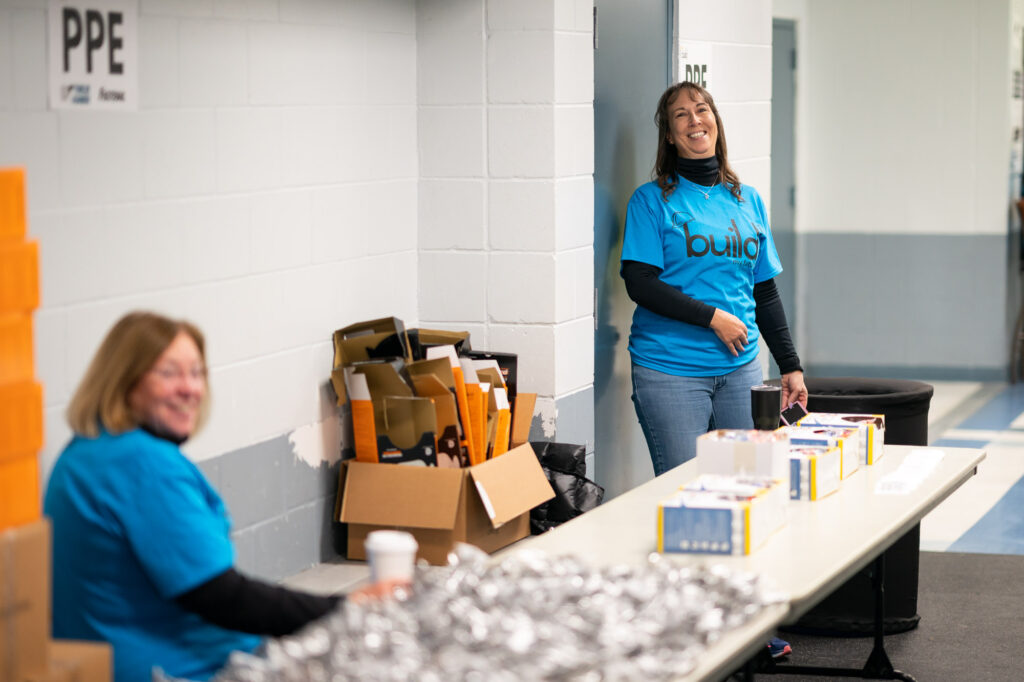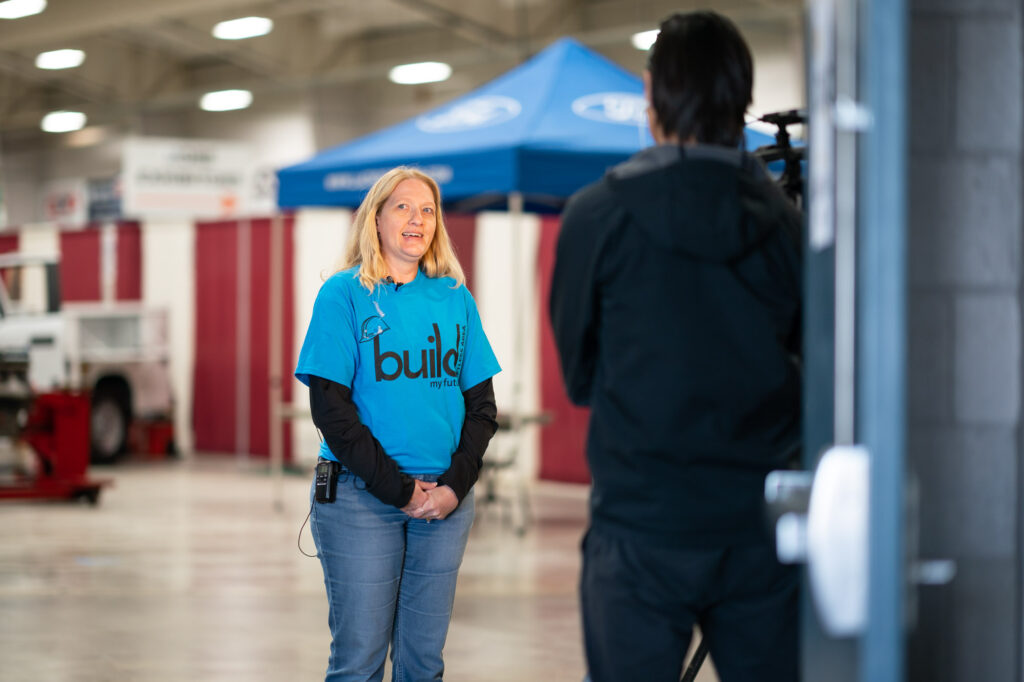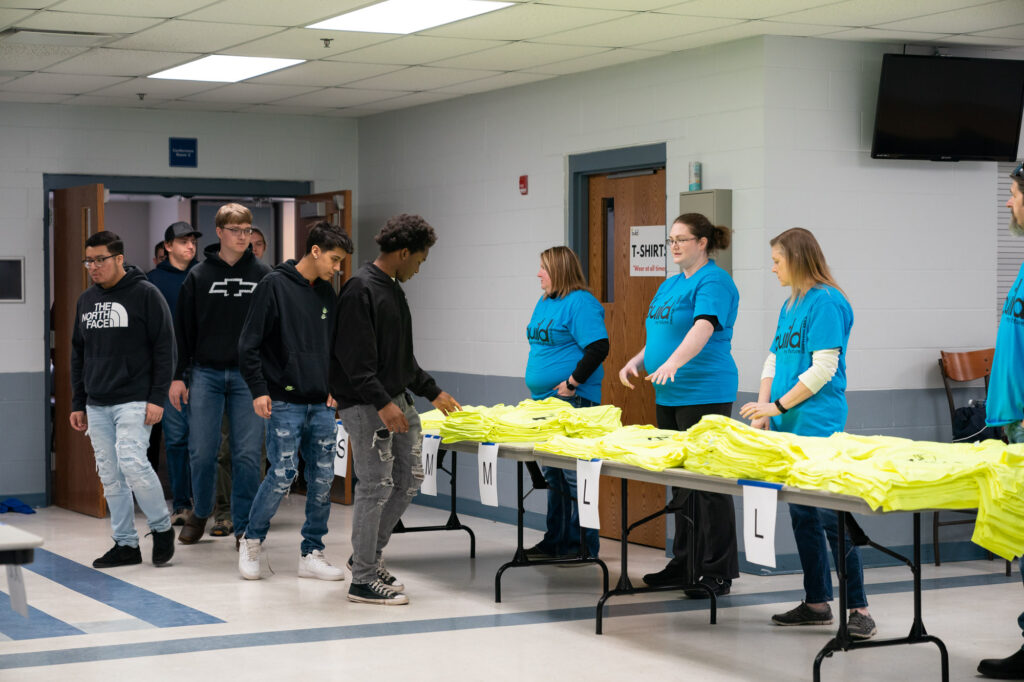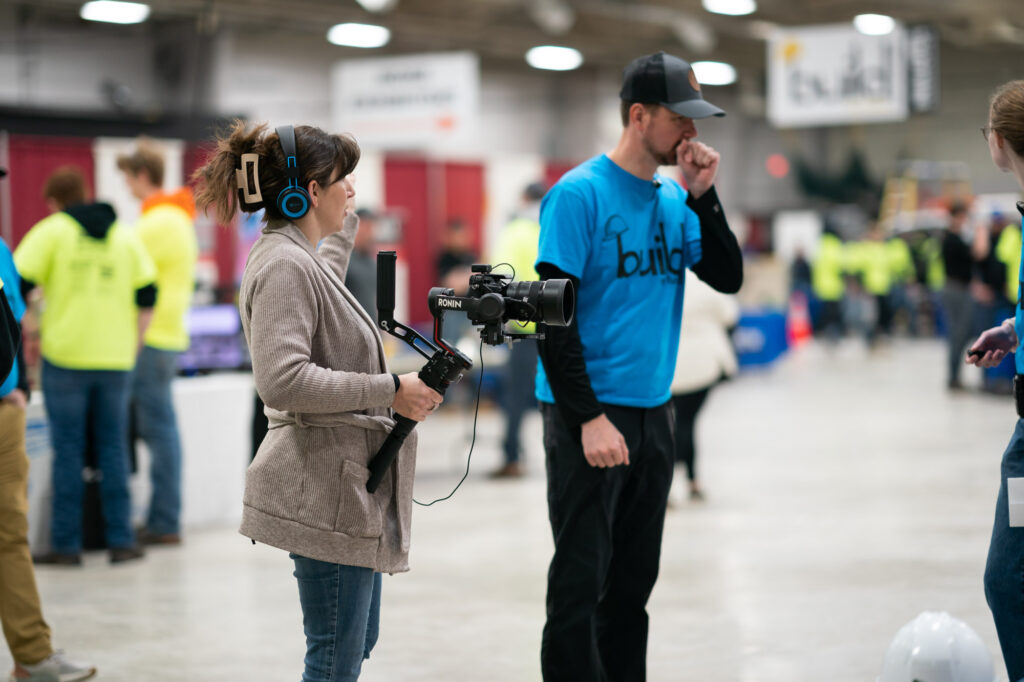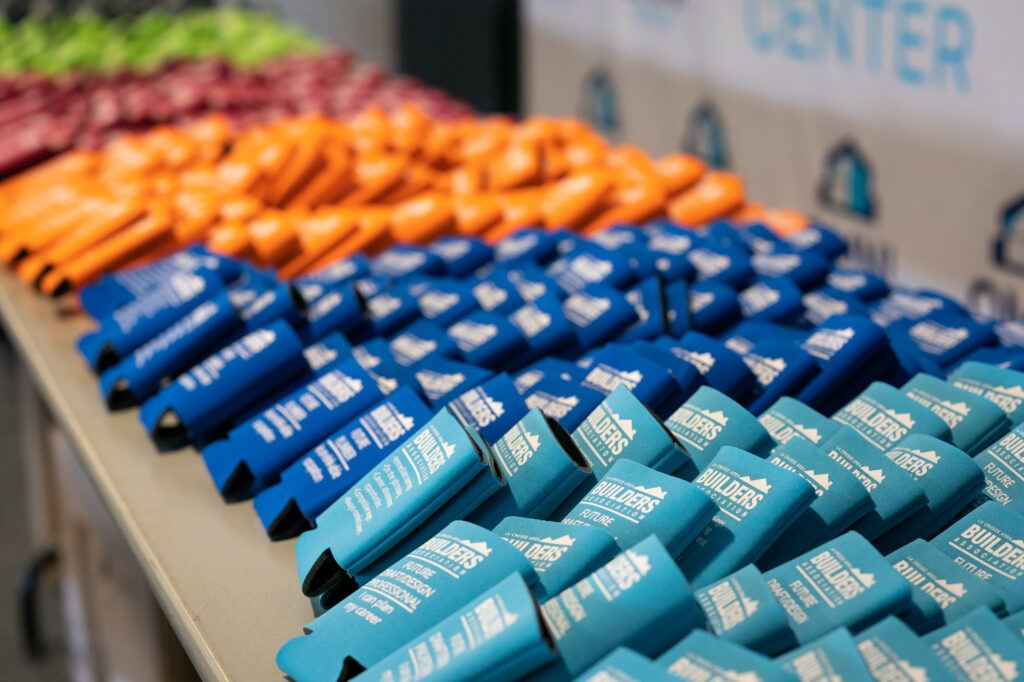 Watch How Build My Future Events Work ...