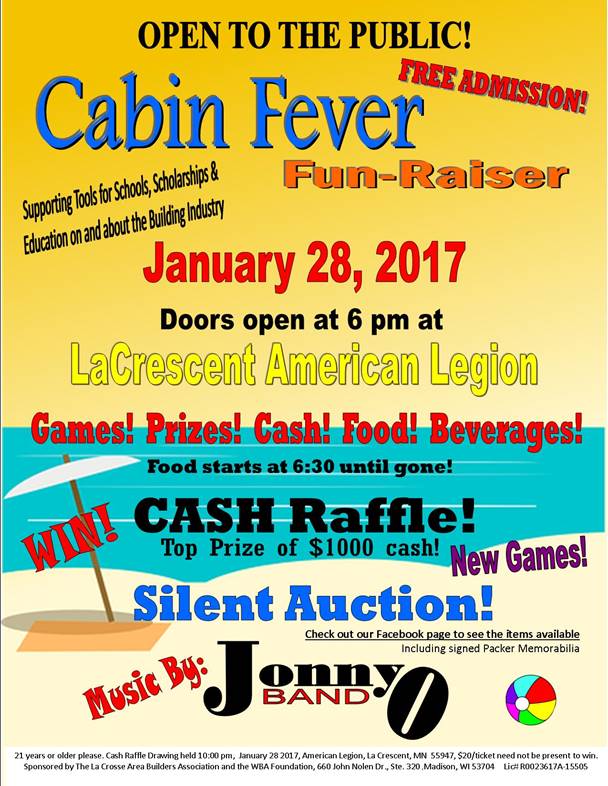 TO BENEFIT
TOOLS FOR SCHOOLS
La Crescent American Legion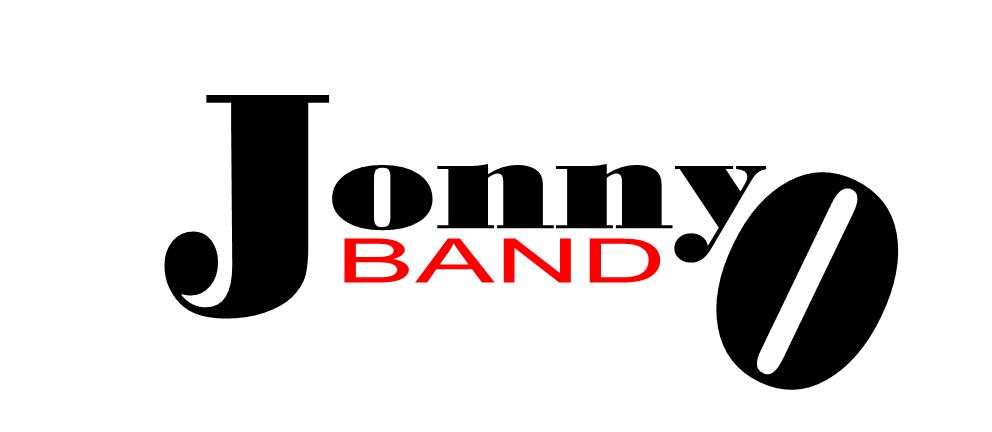 What is Cabin Fever?
Cabin fever 2017 will be Saturday, January 28 at the La Crescent American Legion (new location). This fun-raiser is to help support tools for schools, scholarships, and education on and about the building industry!
The cabin fever committee is looking for some goodies to build up cabin fever and promote your business! we are looking for any type of paraphernalia with your business name, gift certificates to your business or anywhere. how about donating a service you can offer? are you able to take a group fishing for a couple of hours? how about mowing someone's grass or trimming a tree? you get the idea, the possibilities are endless. You can also donate cash, so we can pick something up in your name! Please let us know if you can help us out in any way as soon as possible!
Volunteers needed for the evening as well, it is only 2 hour shifts that we are looking for, let Sam know if you can help us out!!!Our entertainment will be jonny-o (our very own Jon Olson) will be playing.
Where . When . Time
American Legions La Crescent
Saturday January 28th
Doors Open 7pm
Items From Previous Cabin Fever Events!