Times:
Friday 4 – 8 p.m.
Saturday 10 a.m. – 5 p.m.
Sunday 11 a.m. – 4 p.m.    
Admission:
Daily Pass –
Adults $5
Children under 18 FREE  
This year our Homes Show is packed FULL of Entertainment!
Check out some of special events!
Friday Night Date Night



Listen to live music by Urness & Leithold Band and sip & paint wine glasses with Unwine'd.
Try a beverage from Elmaro Vineyard, Vernon Vineyard, Turtle Stack Brewery and Pearl Street Brewery as you stroll through the show and discuss dinner after the show!
Saturday Demonstration Day



See Schedule Below
Do It Yourself- How to's!  Learn from the LABA professionals!
  Try a coffee from Oma Cafe & Moka! Try an amazing brew from Pearl Street Brewery, 608 Brewery and a delicious wine from Vernon Vineyards & Brambleberry Winery!
Sunday Family Day



Bring the whole family!  Let the kids be creative and put together some crafts- explore a dump truck and other equipment with our touch-a-truck display OR visit with some dogs from the Humane Society!
Try an ice cream from Ranison or Flavored Popcorn from Great River Popcorn & Ice Cream!
Prize Packages Given Away EACH DAY!
Try your luck at the
Advanced Seamless Scavenger Hunt
to get a chance at a daily prize package
valued at $200. 
Bonus: Daily Drawing for a $100 gift certificate EACH DAY!
Visit the LABA booth in Arena 2
LABA's Annual
Home Show

for
March 27 – 29, 2020 is 

Postponed Until Further Notice
A great opportunity to visit businesses to help with building, remodeling, redecorating, landscape design, financing, building supplies and so much more all under one roof.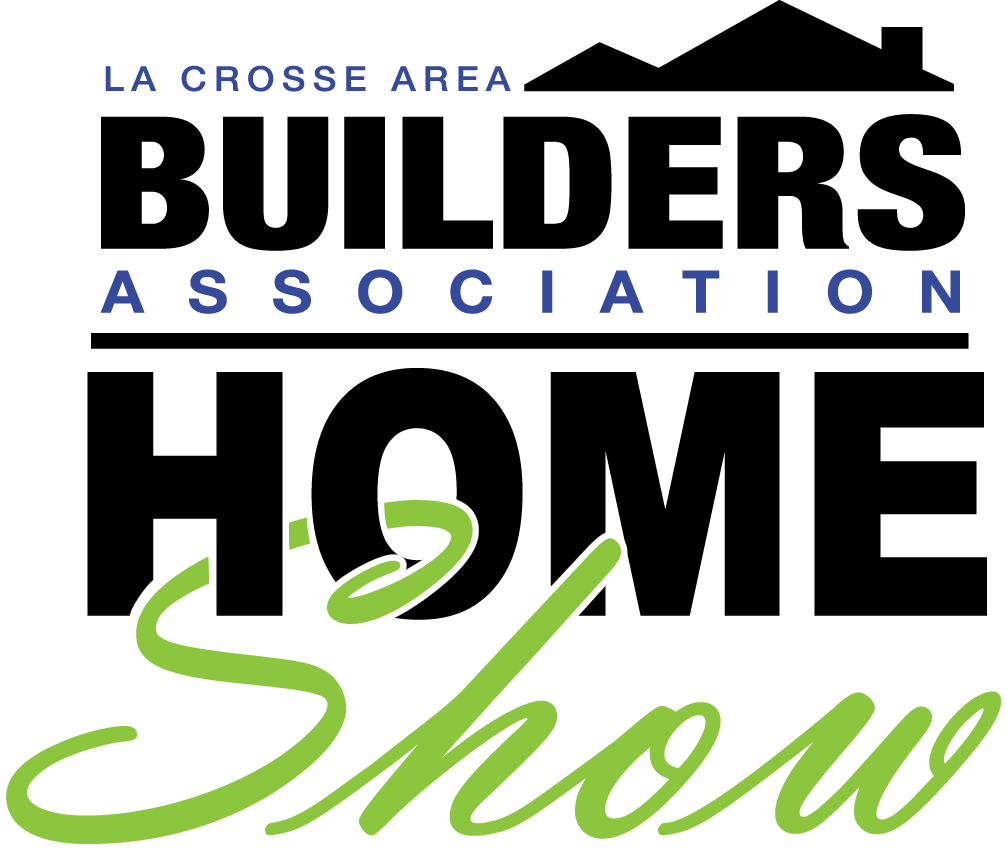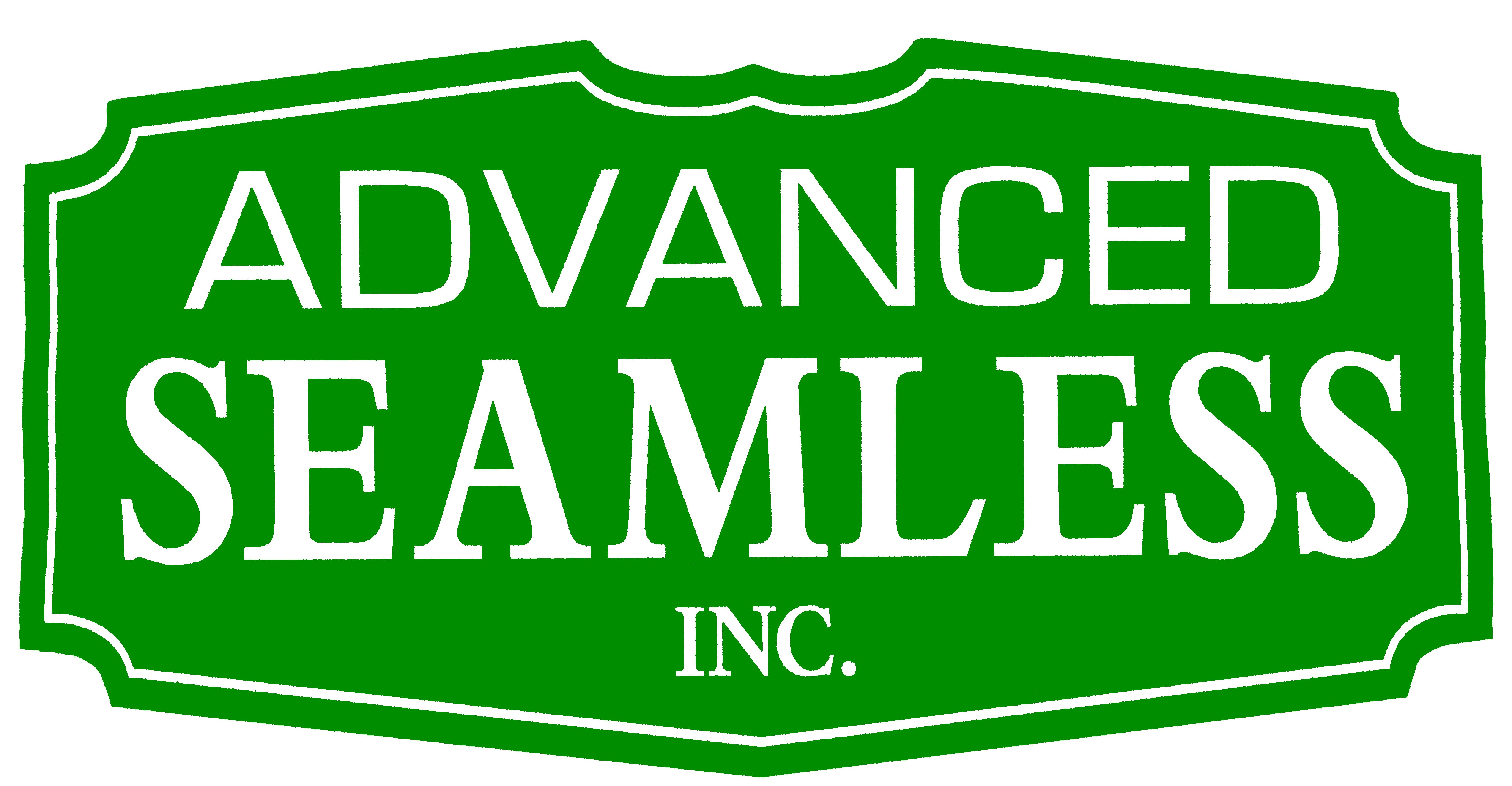 HotSpring Spas & Pools of La Crosse
Balduzzi Lumber
Phillips Outdoor Services
Kirchner Custom Builders, Inc
Kees Architecture LLC
Altra Federal Credit Union
River States Truck & Trailer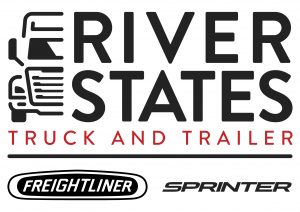 Company Name

 Booth Number

1-800-Sealcoat
25-27
Advanced Multimedia Solutions
64 & 87
Advanced Seamless, Inc.
10
All Energy Solar
191
American Fence Company
72-73
American Home Fireplace & Patio
14-15
American Waterworks
70-71
ANTS Complete Pest Control
12
Armstrong Landscaping LLC
155
Audio Video Pros, The
107-108
Balduzzi Lumber Co., Inc.
200-203 & 212-217
Bath Fitter
97-98
Beaver Builders Supply, Inc.
48-51
Best Custom Homes, Inc.
59
Beyer Custom Cabinets, LTD
136
Blinds by Design
119
Board Store Home Improvements, Inc., The
17-19
Cason & Associates, LLC
53
Centerville Homes Inc
39
Century 21 Affiliated
131
Clear Choice Energy Solutions
74-77
Culpitt Roofing
111
Custom Curbing
151
Cutco Cutlery
129
Eagle Point Solar
96
EcoWater Systems
117
Edward Jones
81
Elegant Stone Products
137-138
Elite Electrical Solutions, LLC
68 & 69
Energyline International
Extreme Panel
152-153
186
First American Roofing & Siding, Inc.
20-23 & 179
Flocks Heating & A/C Inc
82-83
Floorcrafters, Inc.
154
Ganser Company
185
Garage Force of La Crosse
126
Golden View Homes LLC
78 -79
Habitat for Humanity Restore
118
Hallman Lindsay Quality Paints
91
Hartland Construction
90
HDAV
164
Home Depot
208-211
Home Maintenance Experts, LLC
 63 & 88
HotSpring Spas & Pools of La Crosse
92-95, 120-123 & 127-128
Industrial Coatings Co.
 40 & 47
Industrial Systems & Service
146-147
Jake's Moving & Storage
28
JBrooke Garage Door, LLC
184
Jon Olson Construction, Inc.
124
Karl's TV & Appliance, Inc
165-167 & 177-178
Kendhammer Roofing & Construction
169-170
Kurt Pfaff State Farm
30
La Crosse County Household Hazardous Materials Dept
 42 & 43
La Crosse Truck Center Ford
 4 (outide), 156-159
Lamke Construction
125
Larson Home Services and Leafguard Gutters
109-110 & 116
Lautz Lassig Custom Builders
187
LeafFilter North of Wisconsin
46
Lifetime Design Homes
206 & 207
Mad City Windows & Baths
172-174
Marble Shop, The
142
Marlin Homes, LLC
35 & 52
Mastercraft Homes
176
Moore & Moore Reno and Construction
36
Mueller Photography
99
Nordaas American Homes
171
Olson Solar Energy
37-38
Onalaska Music Academy
34
Outdoor Services, Inc. (OSI)
135
Overhead Door Company of the 7 Rivers Region, Inc.
141
Park Bank
60
Paveman Designs LLC
 5–6
Phillips Outdoor Services
132 – 134
Pischke Motors Inc
188-189
Plunkett's Pest Control
104
Polytek Surface Coatings
29
Pons Countertops
31 & 56
Portland Implement
32-33 & 54-55
Quality Pool & Spa by Paradise
100-103 & 112-115
Re/Max First Choice – Brandon Cain
204
Right Choice Construction
140, 143-145
River States Truck and Trailer
1-3 (outside)
Rod's Ride On Powersports
13
Rohde Painting, Inc.
58
Schneider Heating & Air Conditioning
130
Sebesta Pools
193-198
Septic Rejuvenating Specialist LLC
24
SERVPRO of La Crosse County
57
Solar Connection, Inc.
44
St. Joseph Equipment Inc.
168 & 175
T.N. Thompson Enterprises
192
Techno Metal Post
199
Top Notch Ultimate Insulation
45
Town n' Country Title LLC
139
Used Anew LLC
61-62
Wausau Homes
8–9
Wieser Septic & Excavating
7
Window World of La Crosse, LLC
 65-67 & 84-86
Windows by Pella, Inc.
 148-150
Wisconsin Building Supply, Inc
160-163 & 180-183
WNB Financial
205
Woodwerks, Inc
89
Xcel Energy, Inc.
11
Your Home Improvement Company
80 & 105-106
Ziegler Heating & A/C
41
Pictures From 2019 Home Show