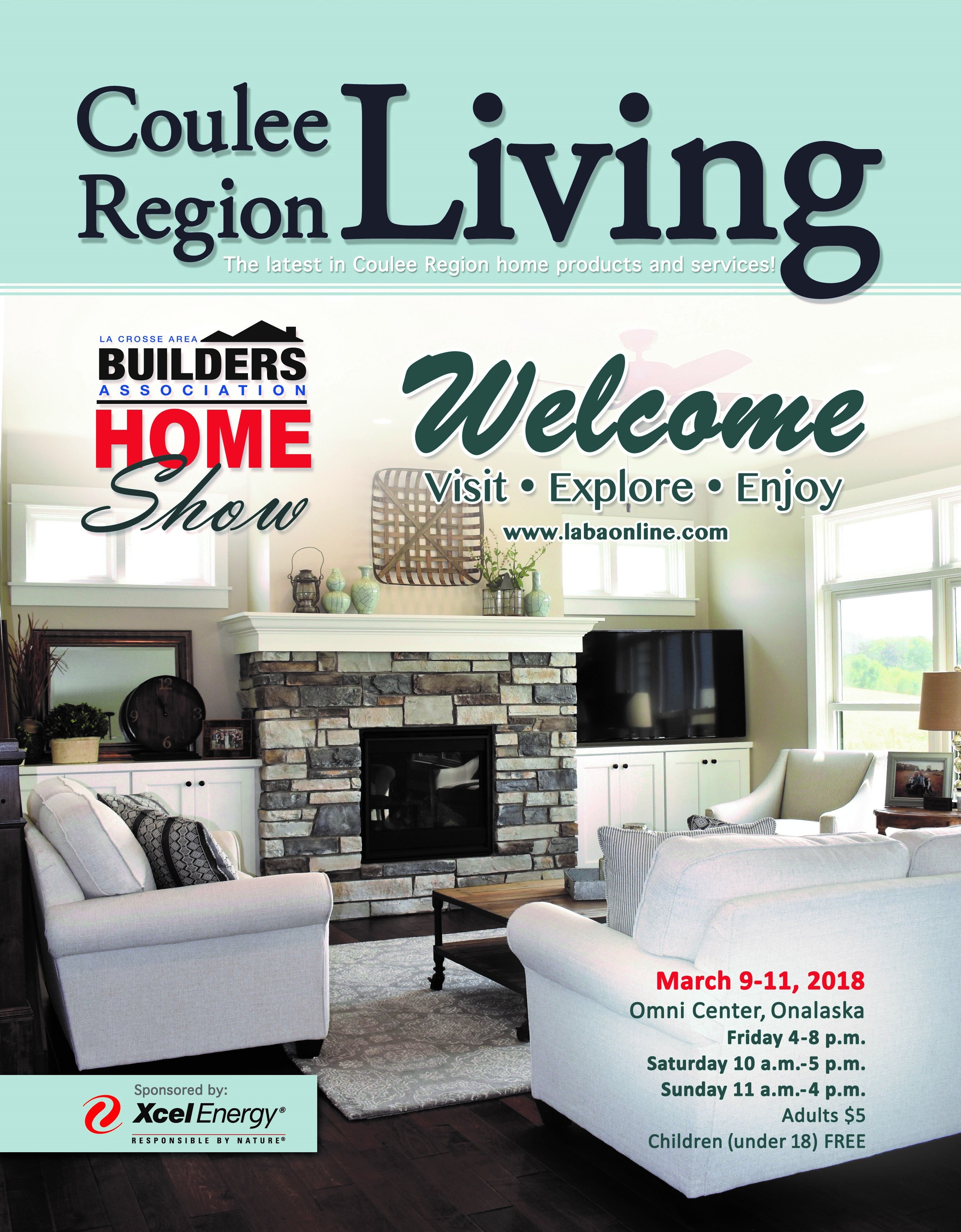 Times:
Friday 4 – 8 p.m.
Saturday 10 a.m. – 5 p.m.
Sunday 11 a.m. – 4 p.m.    
Admission:
Daily Pass –
Adults $5
Children under 18 FREE  
Demonstration Schedule
10:15 a.m.: Do it Yourself Landscaping- Pruning Tips with Mic Armstrong from McKay Nursery
11:00 a.m.: Dinner Party Cooking Demonstration with Chef Shawn McManus from
Savory Creations LLC
12:30 p.m.:  Tiling/Backsplash installation with Keith from Home Depot
2:00 p.m.: Dinner Party Cooking Demonstration with Chef Shawn McManus from
Savory Creations LLC
3:30 p.m.: Drywall Repair and Paint Sprayer Demonstration with Home Depot
The LABA's annual Home Show- The 2018 Home Show is scheduled for March 9 – 11, 2018
A great opportunity to visit businesses to help with building, remodeling, redecorating, landscape design, financing, building supplies and so much more all under one roof. 
This year our Homes Show is packed FULL of Entertainment!
Check out some of special events!
Friday Night Date Night

Try a beverage from Elmaro Vineyard and/or Turtle Stack Brewery as you stroll through the show and discuss at dinner after the show!
Saturday Demo Day

Do It Yourself- How to:
Install a Tile Backsplash, Repair Drywall, Prune Shrubs & Perennials, Create scrumptious food for a dinner party and much more!  Learn from the LABA professionals!
PLUS:  Try a coffee from Cabin Coffee OR a try an amazing brew from Pearl Street Brewery and/or a delicious cold hard cider from Hoch Orchard!!
Sunday Family Day

Bring the whole family!  Let the kids be creative and put together some crafts- explore a race car or a dump truck and other equipment with our touch-a-truck display OR visit with some dogs from the Humane Society!
Prize Packages Given Away EACH DAY!!!
Try your luck at the
Advanced Seamless Scavenger Hunt
to get a chance at a daily prize package
valued at $200.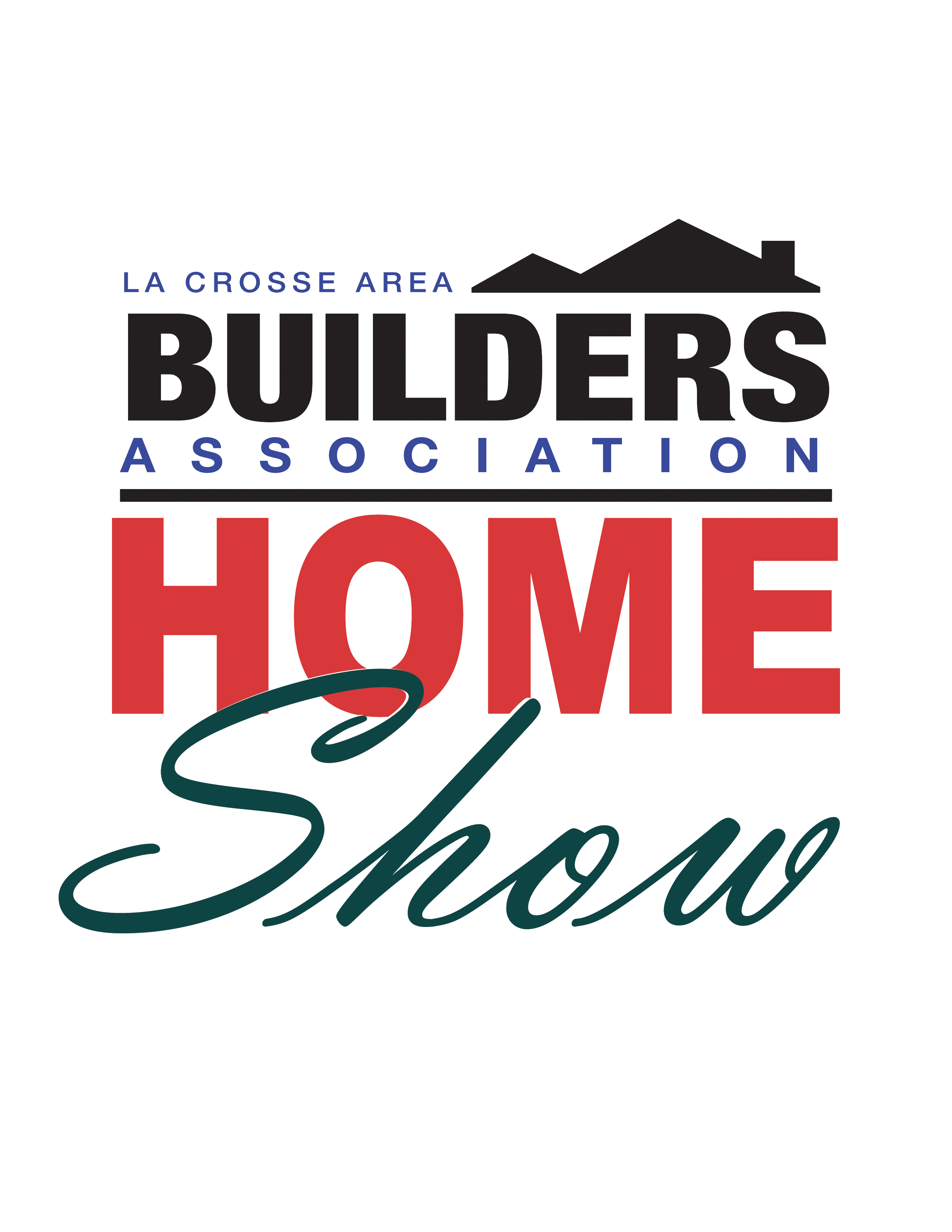 Balduzzi Lumber
Hot Springs Spas and Pools
Altra Federal Credit Union
Wisconsin Building Supply
River States Truck & Trailer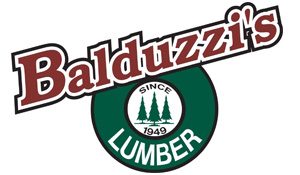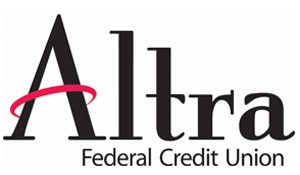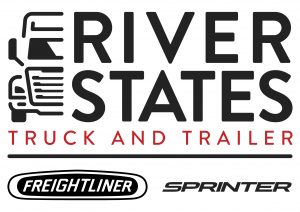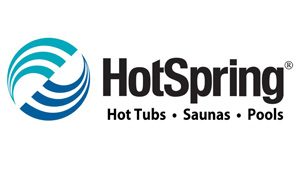 Exhibitor Name                                                                    Booth Number(s) 
3 Rivers Pressure Washing, LLC
Booth 134

Booth 22

Advanced Multimedia Solutions
Booths 79 & 80
Advanced Seamless, Inc.
Booth 16
American Waterworks
Booths 106 & 107
Americon Construction
Booth 64
Armstrong Landscaping, LLC
Booth 31
Asher Lasting Exteriors
Booths 87, 88
Audio Video Pros, The
Booths 99 & 100
Balduzzi Midway Lumber Co., Inc.
Booths 37, 38, 113, 114, 120-125
Beaver Builders Supply, Inc.
Booths 90, 91
Best Custom Homes, Inc.
Booth 43
Beyer Custom Cabinets, LTD
Booth 1
Board Store Home Improvements, Inc., The
Booths 92-95
Bobcat of the Coulee Region
Booth 29
Century 21 Affiliated, Wendy Grunewald
Booth 3.5
Chem Dry
Booth 104
Coulee Region Docks
Booths 18-20
Coulee Region Mobility LLC
Booth 24
Custom Curbing and Design
Booths 49 & 50
Edward Jones
Booth  105
Elegant Stone Products, Inc.
Booth 81
Elite Electrical Solutions, LLC
Booths 101 & 102
Extreme Panel Tech., Inc.
Booth 89
First American Roofing & Siding, Inc.
Booths 84-86
Floor Restore & More
Booth 35
Garage Force of La Crosse
Booths 82 & 83

Booth 135

Hallman Lindsay Quality Paints
Booth 68
Hardwood Specialists & Craftsman
Booth 23
Hartland Construction
Booth 108
Home Depot
Booths 33-34, 41-42
Home Maintenance Experts, LLC
Booths 59 & 60
HotSpring Spas & Pools of La Crosse
Booths 126-133

Booth 32

Jake Wieser Construction, Inc./Wieser Septic & Excavating
Booth 3
Jon Olson Construction, Inc.
Booth 57

Booth 139

Kitchen Change LLC
Booth 96
Kurt Pfaff State Farm
Booth 97
La Crosse County Health Department
Booth 36
Lautz Lassig Custom Builders
Booth 40
LeafFilter North of Wisconsin, LLC
Booth 103
LeafGuard of Madison
Booth 28
Lifetime Design Homes
Booths 26 & 27
Marble Shop, The
Booth 17
Marlin Custom Builders, LLC
Booth 25
Mastercraft Homes
Booth 30
Mueller Photography
Booth 74
Oliver Small Engine Service & Storage LLC
Booths 10 & 11
Onalaska Music Academy LLC
Booth 15
Overhead Door Company of the 7 Rivers Region, Inc.
Booth 2
Paradise Valley Concrete Solutions
Booth 21
Park Bank
Booth 76
Paveman Designs
Booth 119
Peaceful Country Home
Booth 137

Booth 39

Booth 136

Quality Pool & Spa by Paradise
Booths 6-9 and 12-14
Re/Max First Choice
Booth 58
Right Choice Construction
Booths 77 & 78

Outside Front Left

Rohde Painting, Inc.
Booth 67
Sebesta Pools
Booths 69-73
SpeedyMason
Booth 98

Outside Front Right

Used Anew LLC
Booths 61 & 62
Water Systems Company
Booth 116
Wausau Homes
Booths 4 & 5
Western Wisconsin Healthcare Reddiness Coalition
Booths 117 & 118
Wettstein's
Booths 44 & 45, 54-56
Whitehorse Construction
Booth 75
Window World of La Crosse, LLC
Booths 66 & 65
Wisconsin Building Supply, Inc
Booths 46-49, 51-53
Xcel Energy, Inc.
Booth 63
Your Home Improvement Company
Booths 109-112
Ziegler Heating
Booth 115
Scavenger Hunt

Advanced Seamless, Inc.

Exhibitor Party

River States Truck and Trailer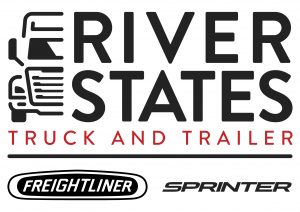 Toilet Toss
Every Plumbing

Media Sponsor

Coulee Region Women's Magazine


Elmaro Winery
Turtle Stack Brewery
Home Depot
Hoch Orchard
River States Truck & Trailer
Pearl Street Brewery
Henderson Motor Sports
Jake Wieser Construction/Septic & Excavating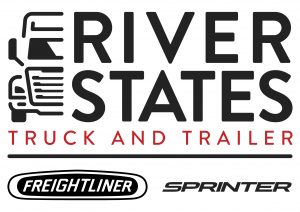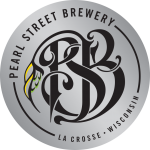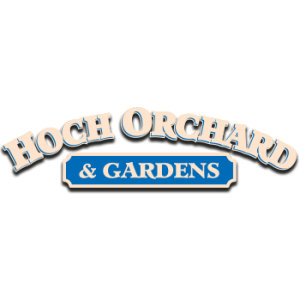 Pictures From 2017 Home Show