Giving back through donated tools, built projects, student events, and more.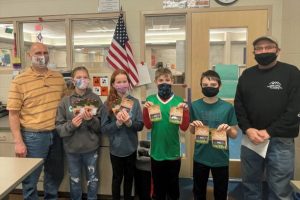 The La Crosse Area Builders Association (LABA) is very proud of the work we have done in our surrounding communities over the last 50+ years. At LABA, we know it takes commitment and hard work to make a difference.
We have taken on that challenge with pride and are honored to represent the skilled trades in everything we do for our community.
Thank you for taking interest in our members because your business allows small and large organizations like these to give back in many ways.