LABA Helps School Programs
With Real Tools!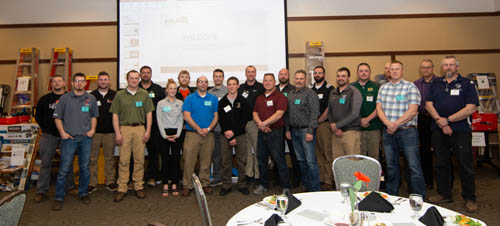 As we all know each year school programs are cut more and more.  Since 2001 the La Crosse Area Builders Association has done fundraisers to help. Every year the LABA sends out a request to area high school construction programs for a request for tools to help supplement their programs. Each year we get many requests from tape measures to table saws.
We are proud that we have provided over $70,000 worth of tools over the years and plan on continuing this program. One of our instructors has basically built his program on tools given to them over the years.
These students learn a lifelong set of skills, problem solving and respect for machinery.  We thank the area instructors for their drive and imagination to create such fine programs.