Skilled Trades Career Day & Industry Showcase
Register by Wednesday, Feb. 14th
Not Accepting Exhibitors After Deadline

What is Build My Future?
Build My Future is an interactive event giving student the opportunity to spend the day in the

Skilled Trades & related industries through hands-on activities, simulations, and so much more. You do

NOT

have to work directly in the construction industry to be an Exhibitor at this event.
We invited 1,000

students from around the Driftless Region for hours of activities provided by industry partners like you.

Student activities can include educational displays, equipment operations, and learning labs.
Event setup for Exhibitors will be on Tuesday, April 23rd from 12 – 6pm and Wednesday, April 24th from 6 – 8am. All exhibits

must

be ready for students by 8am on the day of the event. Indoor and outdoor space is available.

Encouraging a new generation of workers to join the trades!
Get Ideas for Your Space: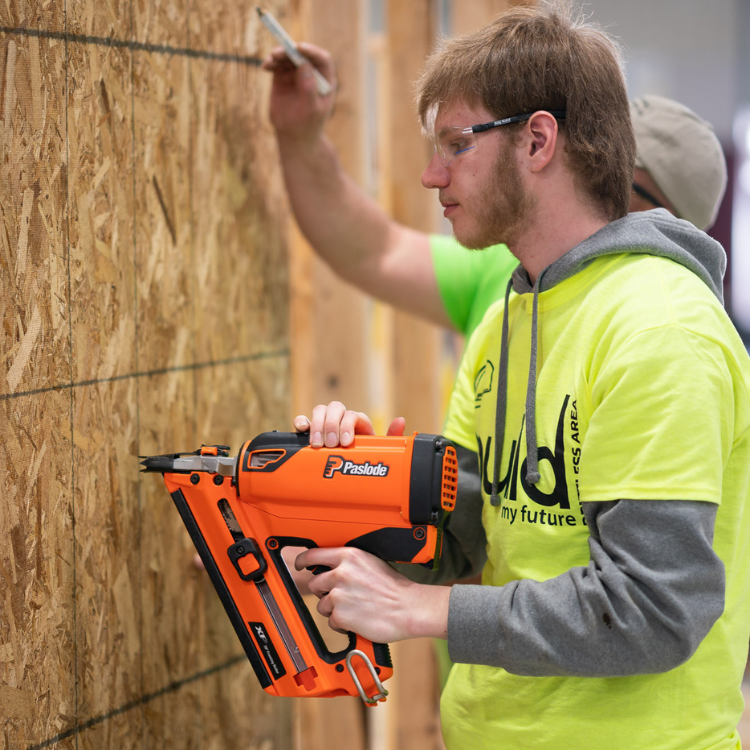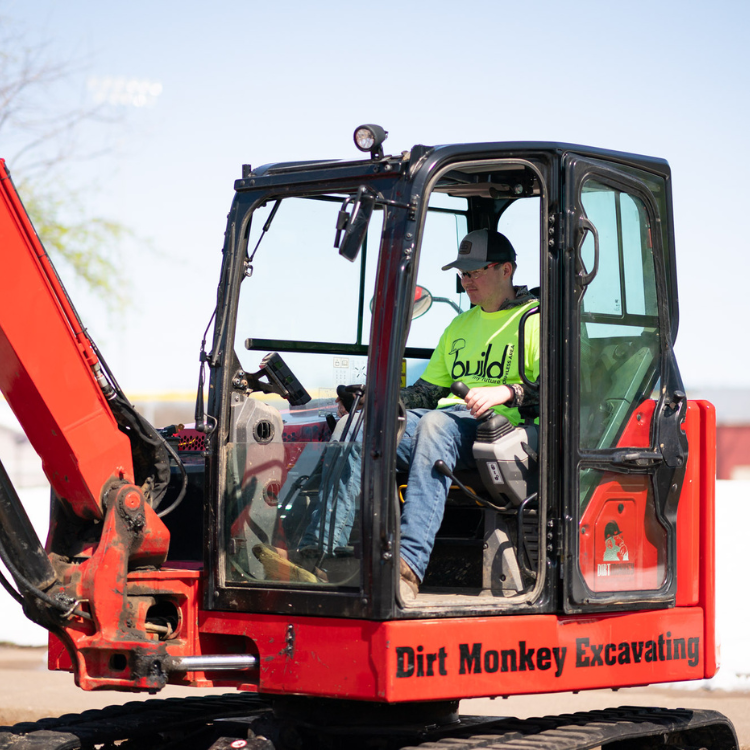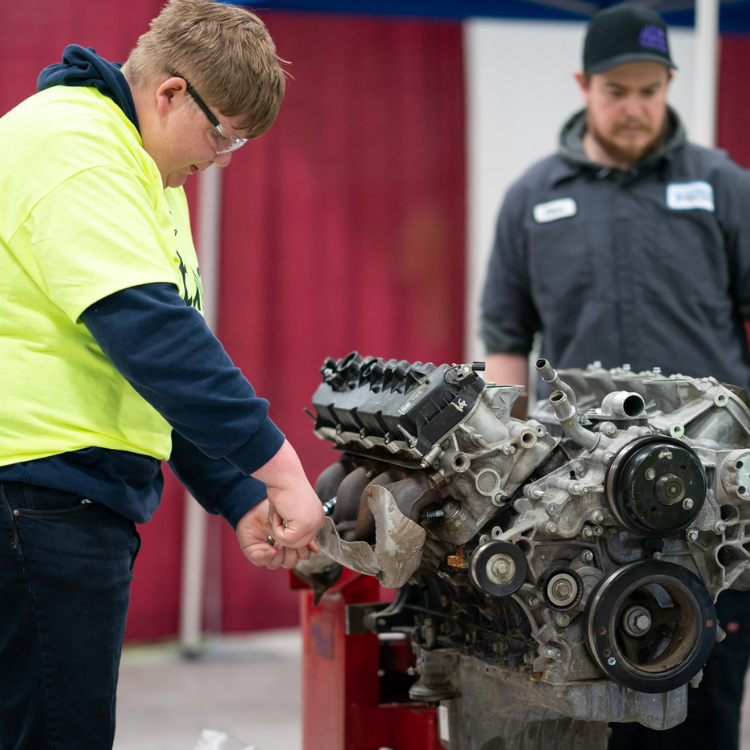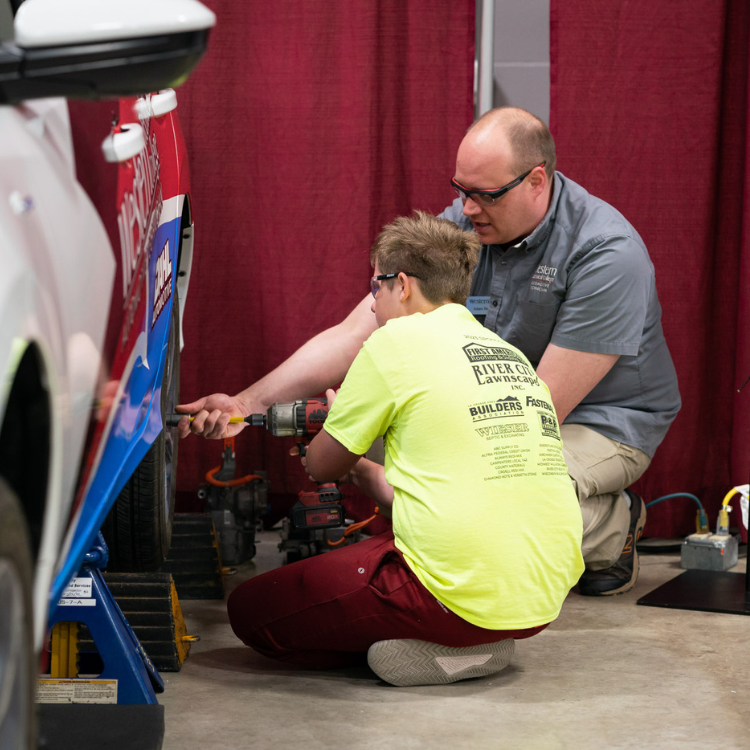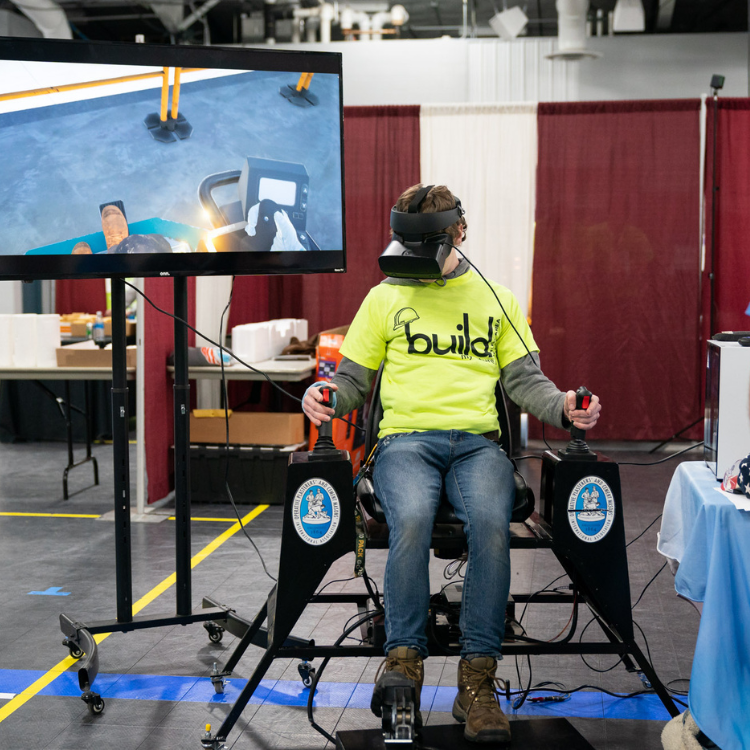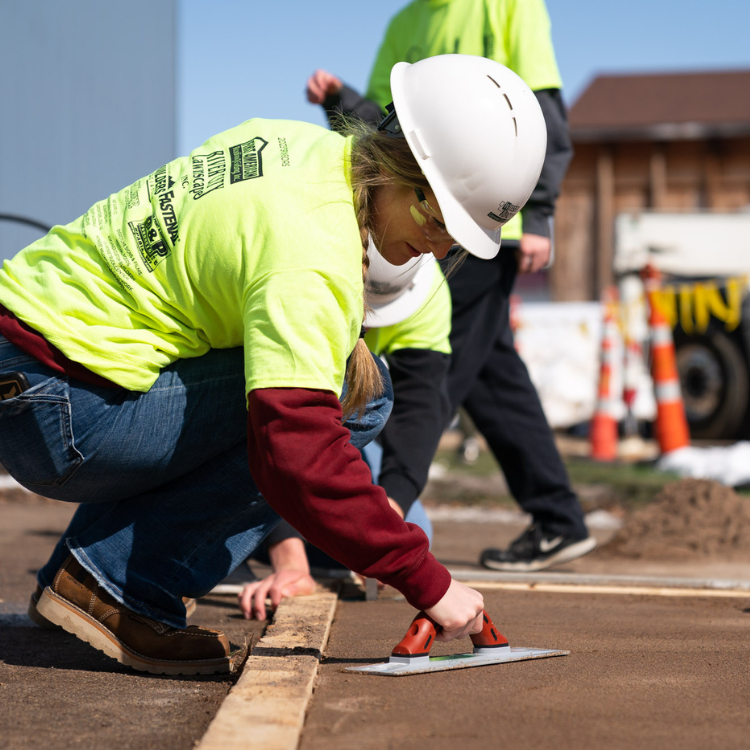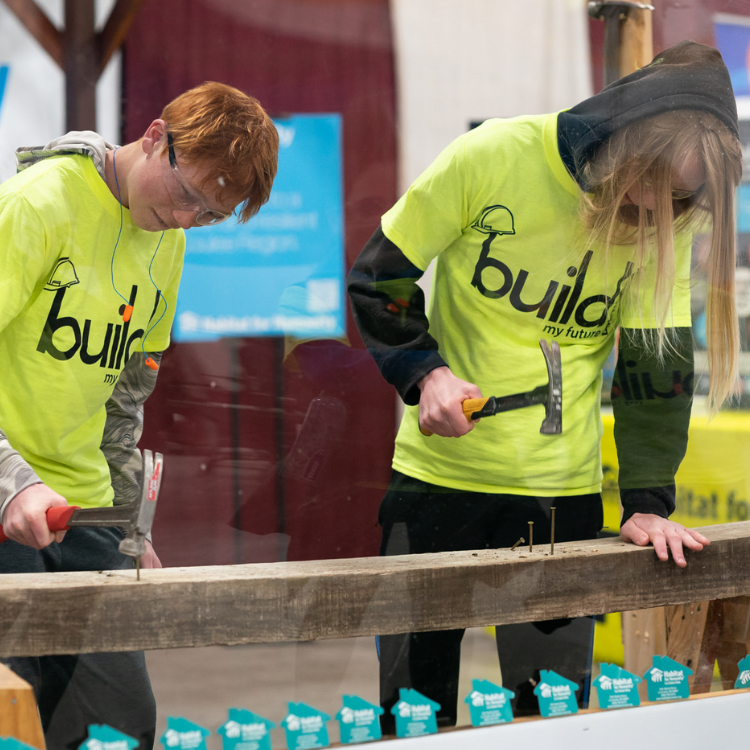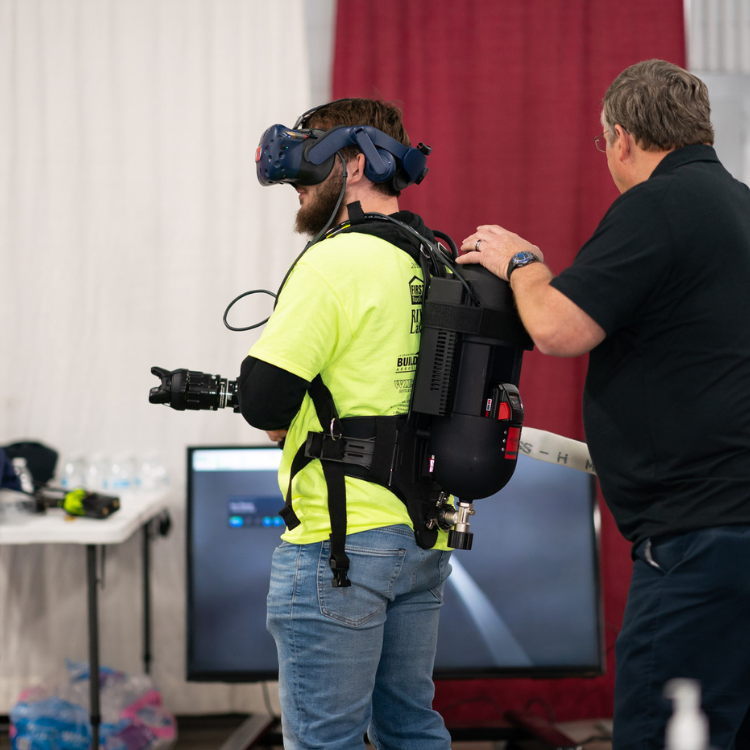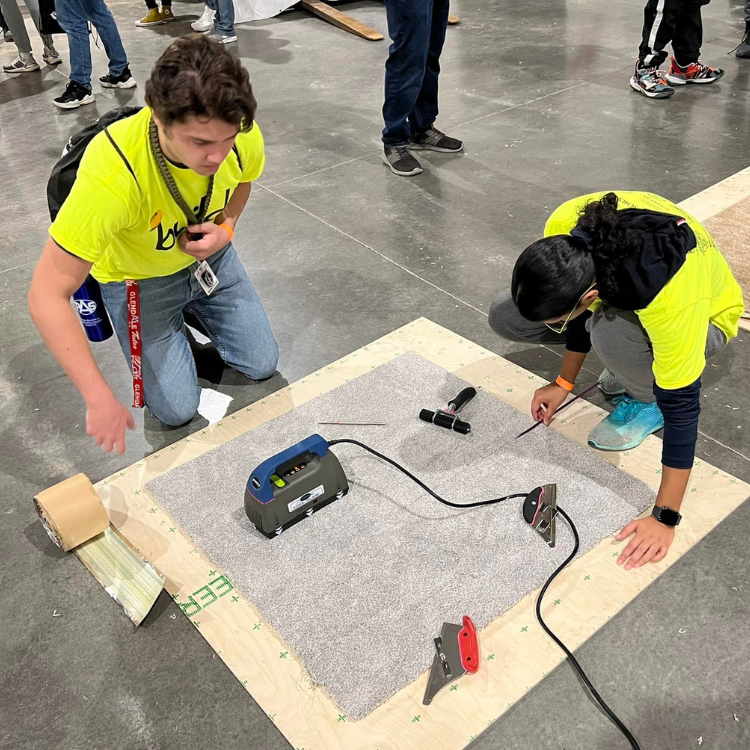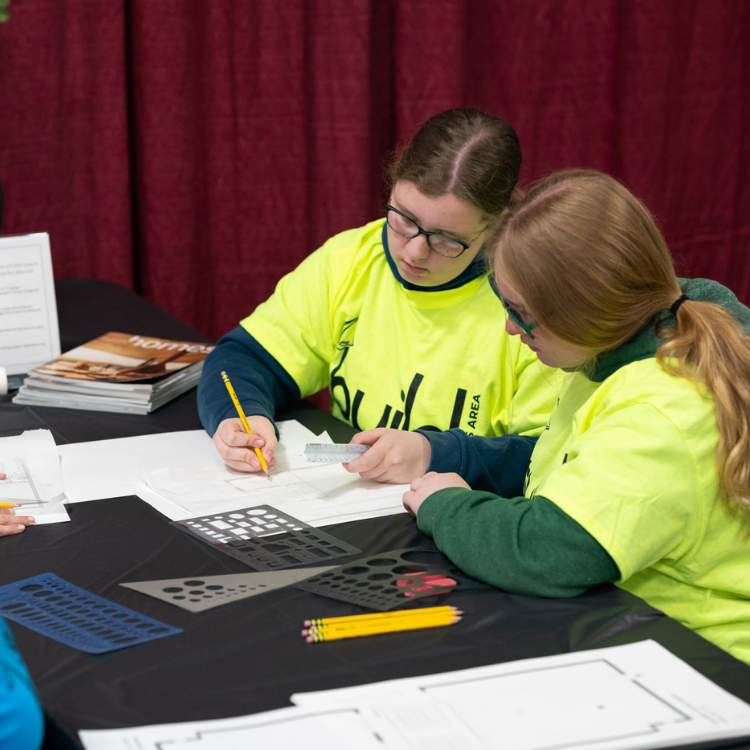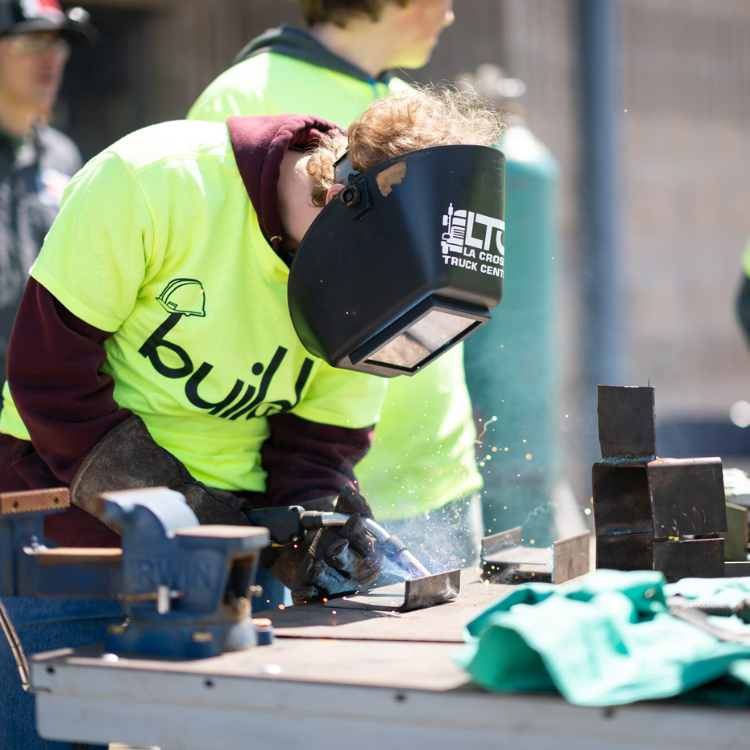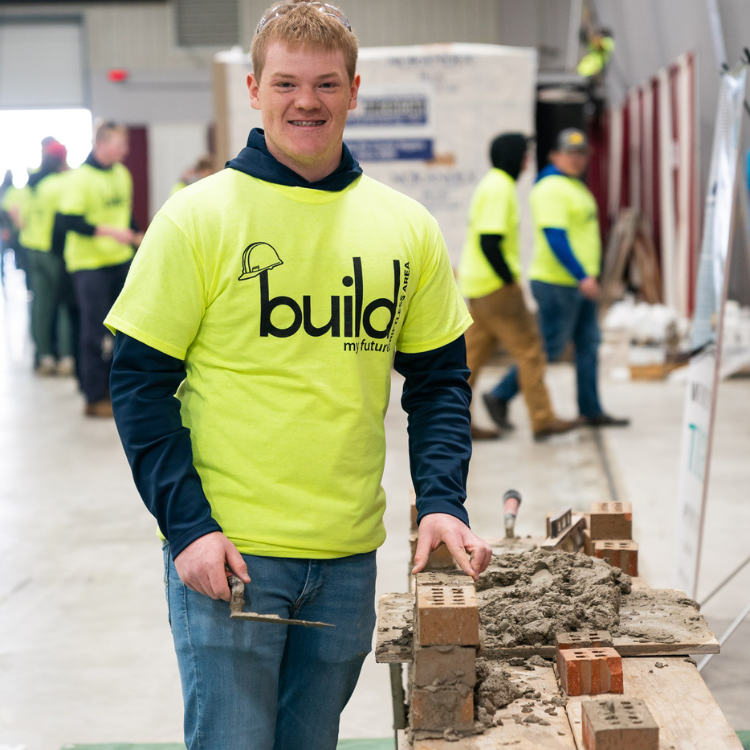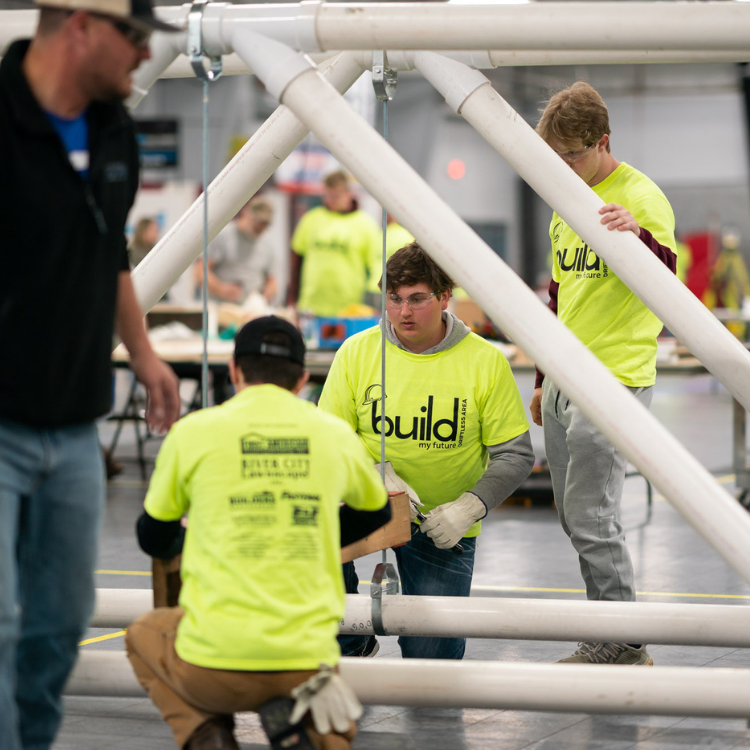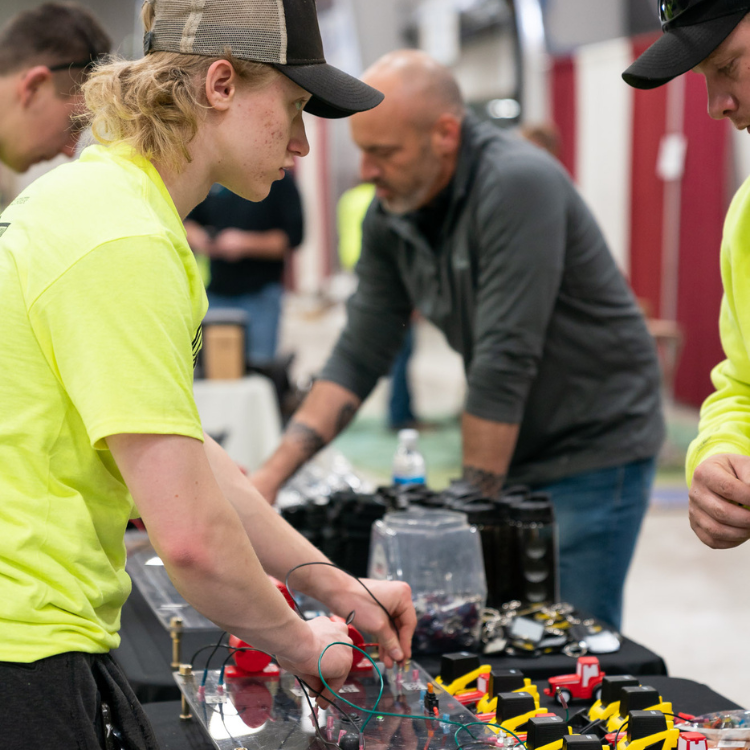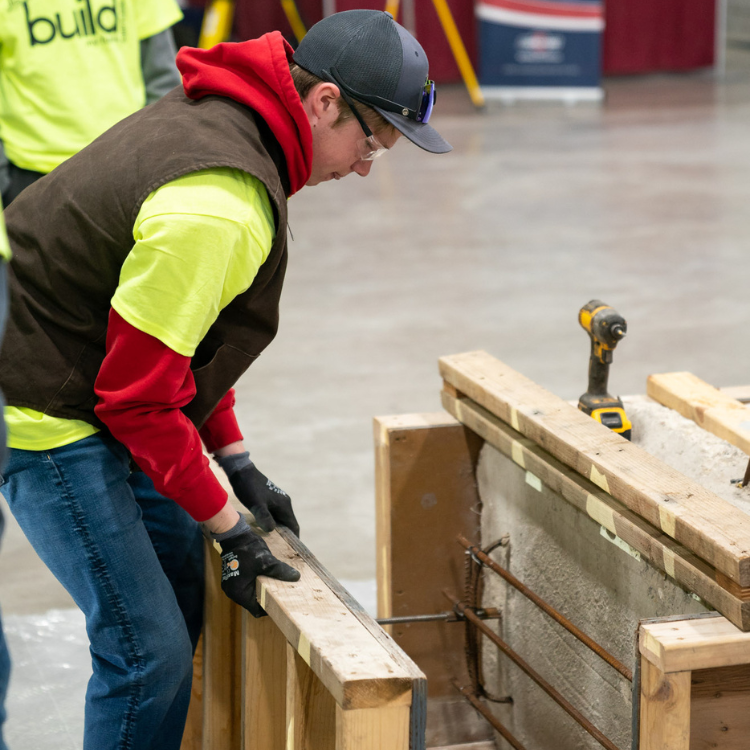 2023 Build My Future Event - Driftless Area